About Dobra Zemlja Winery
Dobra Zemlja Winery promises 'Big Amador Reds, No Lightweights' and was founded in 1995 by owners Milan and Victoria Matulich. Our tasting room opened to the public in August of 1997 in Amador County's first wine cave, which is located underneath a historic barn.
Meaning 'good earth' in Croatian, Dobra Zemlja (Doh-bra Zem-ya) focuses on producing hearty, unfiltered wines out of the grapes that Amador County is famous for: Viognier, Grenache, Sangiovese, Barbera, Syrah and Zinfandel.
---
Philosophy of Wine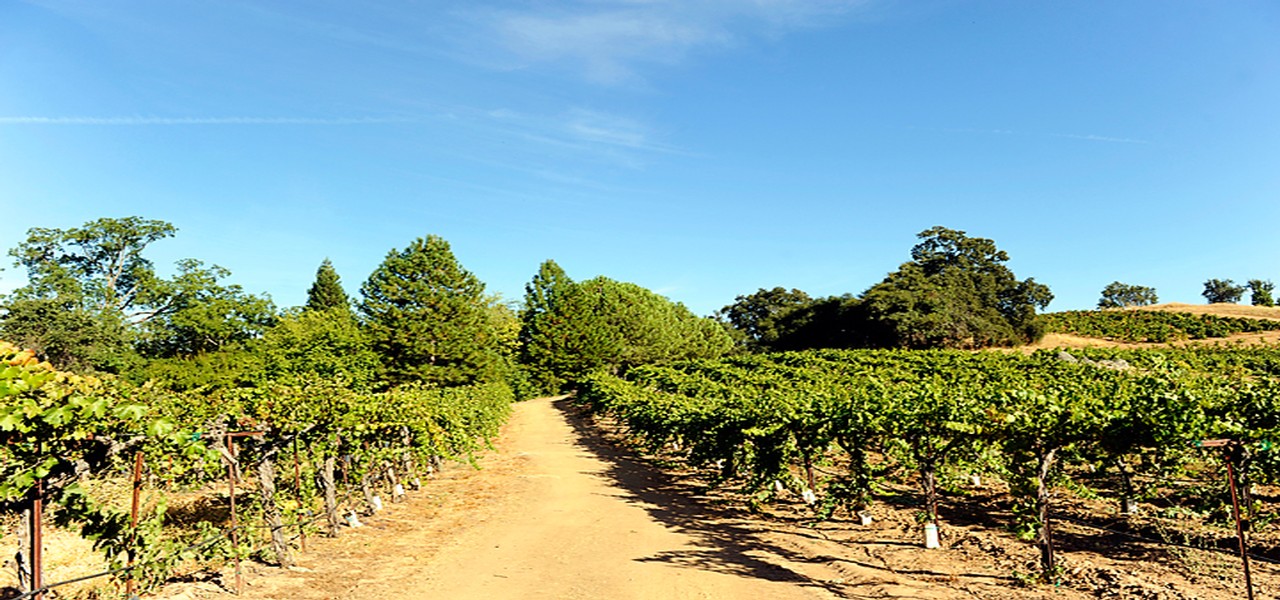 Winemaker and Owner Milan Matulich believes that the grape makes the wine. In keeping with this philosophy, we allow the native yeast present on the grape to control the fermentation.
All wines produced by Dobra Zemlja Winery are unfiltered and unfined to allow for the character of the grape and the terroir of Amador County to shine through in the finished wine.
We believe in minimally intruding in the process that is encoded in the ancestral heart of the grape.
No 'Alibi' Pledge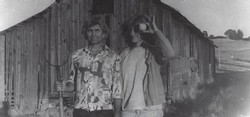 To our valued patrons,

When asked what was needed to make a great wine, Baron Philippe Rothschild said, "The grape, the climate, the Earth, the winemaker and God."

Here we grow the noble grapes and the soil and climate make Amador an extraordinary viticulture region. At Dobra Zemlja, the winemaker respects and minimally intrudes on Nature's handiwork - and we do not make excuses for God.

Therefore, if you are not completely satisfied with a bottle of Dobra, please return it for our vinegar barrel. We will replace or refund your money. However, the government insists that the remaining wine that is unsatisfactory, must be returned - no exception - for replacement or refund. This is called 'protecting the tax revenue.' If you are still not pleased, we will refer you to several of our fine winery neighbors.

We shall do this with a smile, because food without a bottle of Amador is a terrible way to dine.