1L Milan Ruz Jug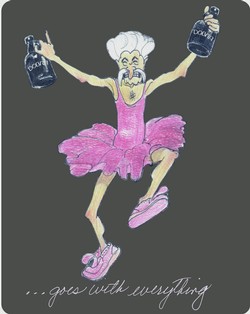 We are out of stock on the 1 L Milan Ruz Jugs. You can still bring in your old 1L Milan Ruz jugs for refill in the tasting room. Make sure to check out our new 2L Milan Ruz jug option which is exclusively available for pick up in the tasting room.
Milan's signature blend of Sangiovese, Syrah and Zinfandel. It goes with everything, just like our winemaker!
Wine Specs
Vineyard Designation
Estate Vineyard
Wine Profile
Food Pairing Notes
Pairs with barbeque, smoked meats and cheeses, and hearty red sauces. A perfect wine for every occasion.
Product Reviews