2019 Grenache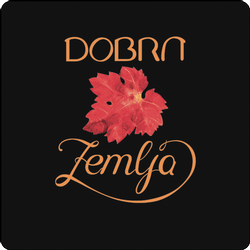 Please contact us at info@dobraz.com
Bright fruit highlights this robust Grenache that has a round finish complete with blood orange zest, hazelnut, and warm spices.
Wine Specs
Vineyard Designation
Estate Vineyard
Product Reviews
Gregory Littell
(Aug 4, 2022 at 2:02 PM)
This is one of the bigger Grenache wines I've had, and I love it. I'm not usually a huge fan of this varietal by itself, but this one is quite nice.
Steve Britton
(Oct 13, 2022 at 6:59 PM)
This grenache is a great fruit forward red with a great second nose. A wonderful varietal with mild to mid dryness and a great finish.